Italfly: Don't walk, fly!
From the passion for flying of Cav. Mario Marangoni, was born in 1983 Italfly.
Today Italfly Aviation has two distinct areas:

-Italfly Executive for business and leisure mobility needing, with the intention of offering to our customers a flexible and secure air taxi service.

-Italfly Academy, flight school leaders in Europe in the training of aircraft and helicopter pilots: licenses for private pilot and commercial pilot.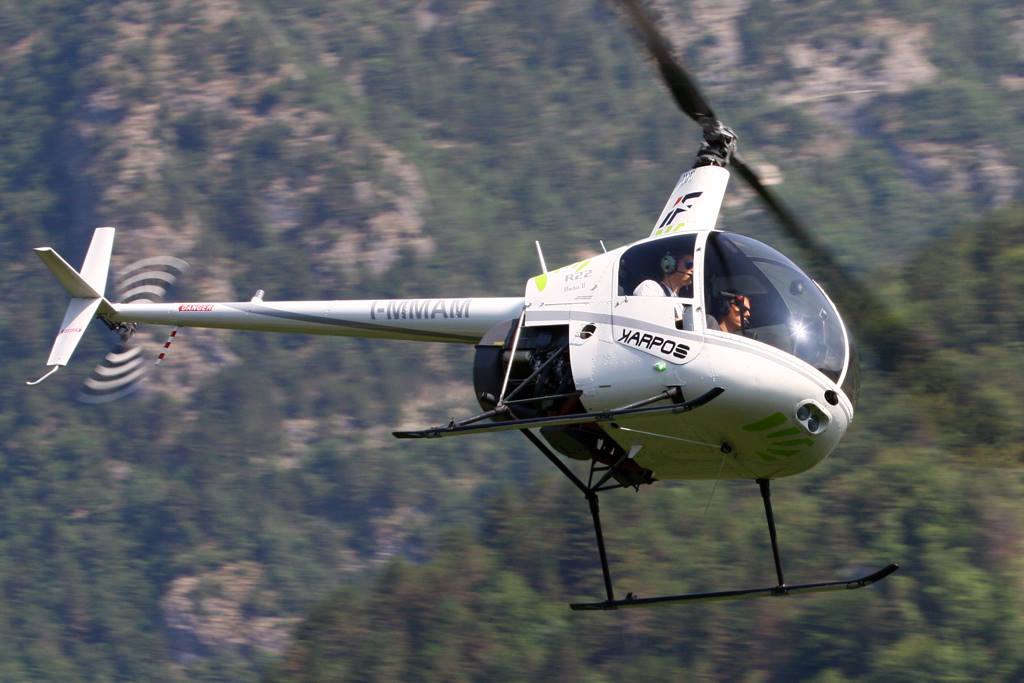 In 1987 we have expanded our horizons, obtaining the ministerial license to become a flight school.

Thanks to the passion for our work, in 2002 we awarded the European JAR-FTO (Flight Training Organization), the highest certification in Europe, recognized by EASA.
---
In 2004 in Italfly we awarded the European JAR 145, today EASA PART 145, with whom we can operate in the field of aircraft maintenance, following the maintenance of our aircraft as well as providing maintenance and control of private aircraft.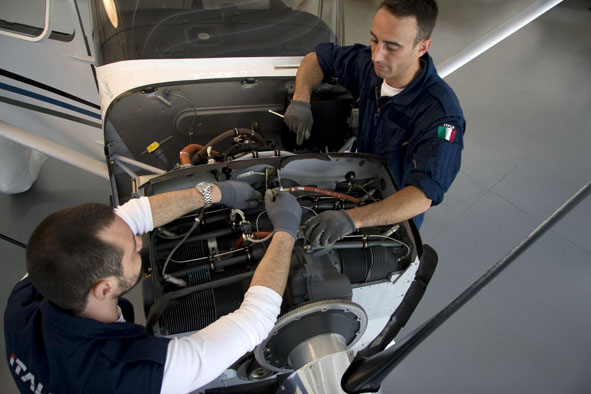 ---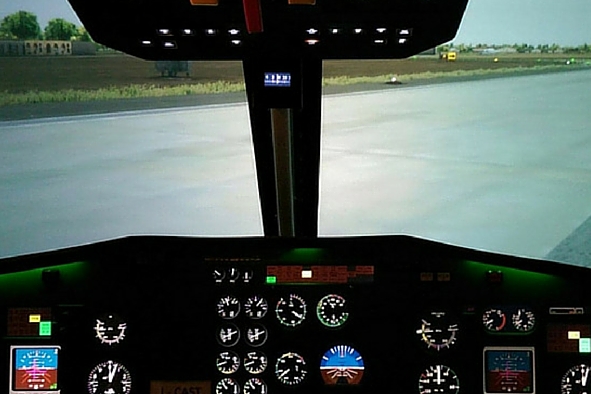 In 2014 arrived in Italfly Academy the simulator Elite S723T, a FNPT II MCC.
Our simulator is certified for training and basic instrument for courses PPL and CPL.
The instructor, with the IOS, can set different types of scenarios, helicopter configurations, weather events and failures maximizing the full potential of the simulator.
---
In 2015 we decided to grow again and put in the training offer of Italfly Academy, the course to obtain the pilot's APR license and become a certified pilot of drones. We are certified ENAC.CA.APR.016 for the ccourse enabling on drone piloting for non-critical scenarios for the VL/Mc. category.