In Italfly we place the Safety overall
The commitment to the development, implementation, maintenance and continuous improvement strategies and processes, are our core business.
All this in order to achieve the highest level of security at national and international level, according to the standards.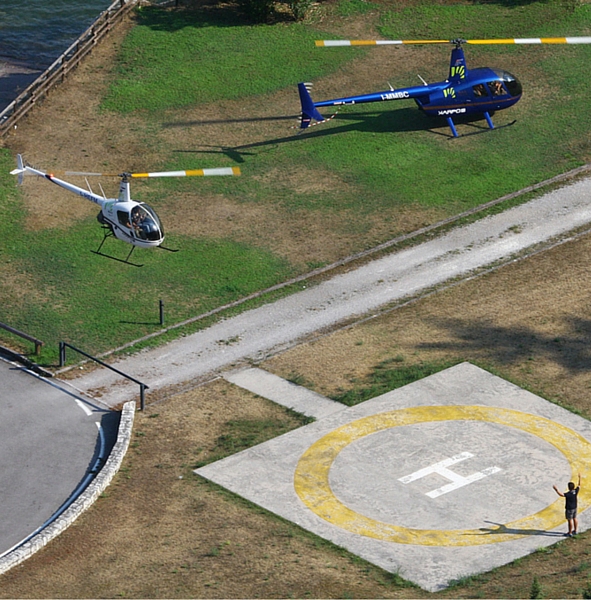 Safety Management System

Our Safety Management System is based on some essential principles, established by the Authority upon which all management systems are settled.

The technical and scientific progress, the continued demand for performance and the raising of the safety standards lead to significant opportunities for development and improvement.

The areas on which we have decided to take action during 2014 concerning the reporting system events (Safety Occurrence Report): to make it more accessible and easy to compile, we have adopted a system of identification of the "dangers" (Hazard Identification) more congenial to the dynamics of the company, in such a way that it was quick and easy reference for going to constitute a new Risk Assessment, thanks to the software BowTie XP.

Notes of Legislation:
EASA Safety Management System
European Helicopter Safety Team – Safety Management Toolkit
Regolamento UE 965/2012
SKYbrary Aviation Safety

Download here the Safety manual of Italfly
---
Risk Assessement

The focus of the implementation of the Safety Management System is the Risk Assessment.
The risk assessment includes all the reactive and proactive activities to be reviewed and entered into a database.

The software we use is BowTie XP, where they are listed and assessed the risks. The advantage of this system is to have a general overview, graphical and intuitive risk, having a controll on what are the threats, the barriers, the Escalation Factor and the Consequences identified.
The risk assessment does not end with a simple graphical display, but every threat, barrier, and therefore escalating Factor enclose all major aspects of risk analysis.

In Italfly we focused on Software BowTieXP for the development of risk assessment, making sure that it was the basis for a dynamic and forward continuous improvement.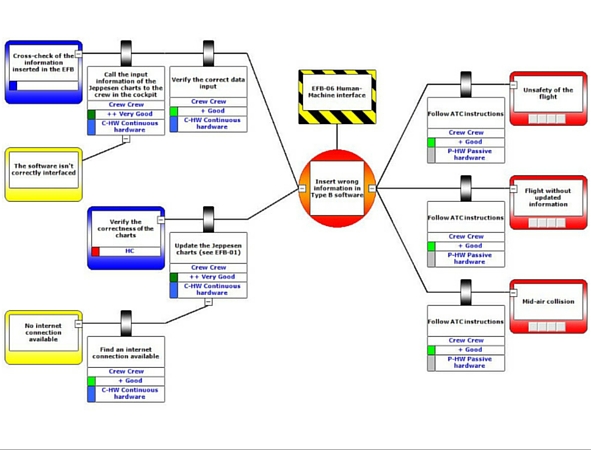 ---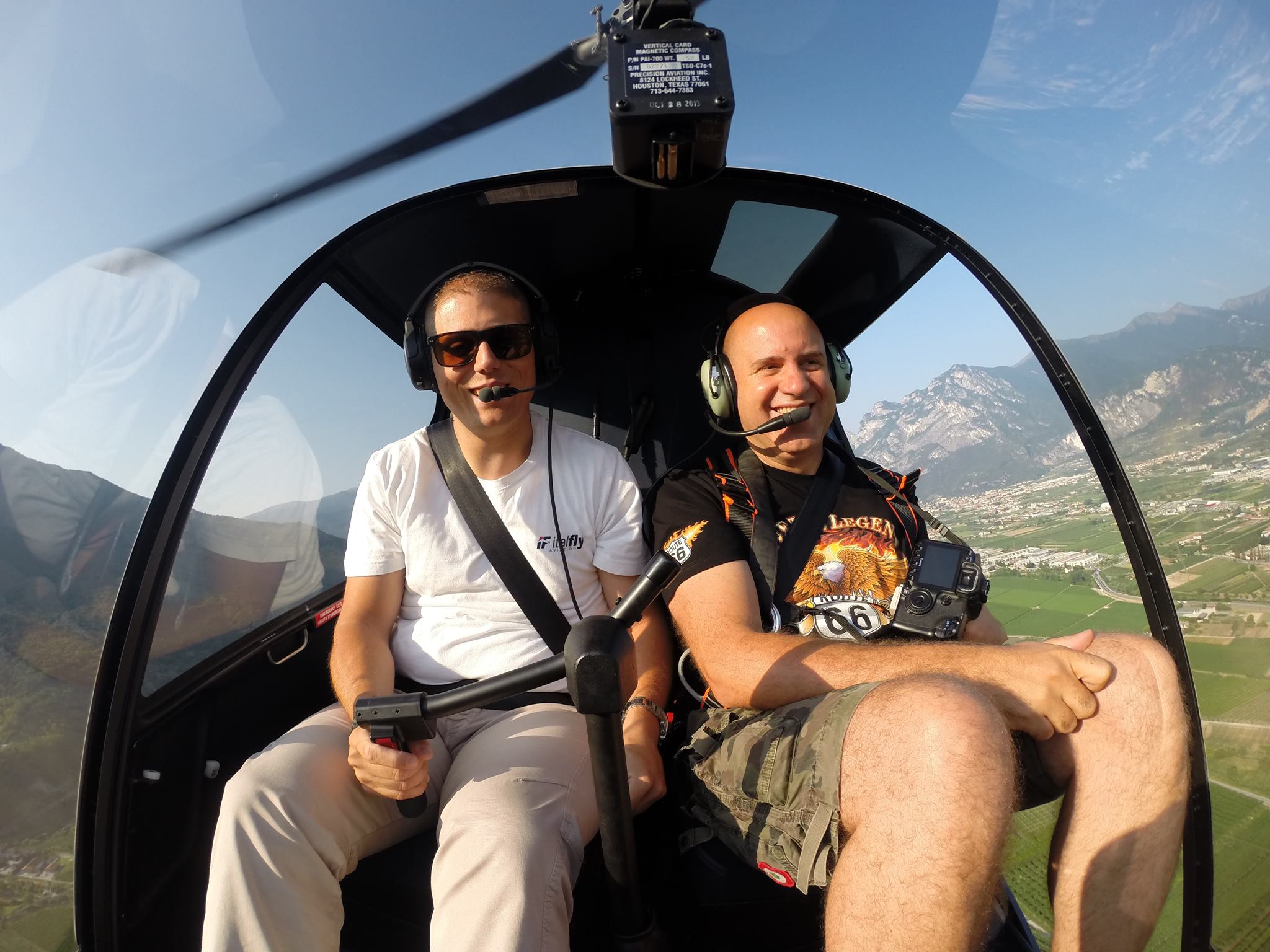 Training

In Italfly we adopt a training process that has as its ultimate goal the creation of professionists, with special attention to the safety.

Pilots, instructors, technicians and students receive a training regarding the system security management (SMS - Safety Management System) to fulfill the requirements of the air law and to ensure always better standards.
---
Communication

Send us your comments about the Safety, fill out the form:
Click here and compile the form

+